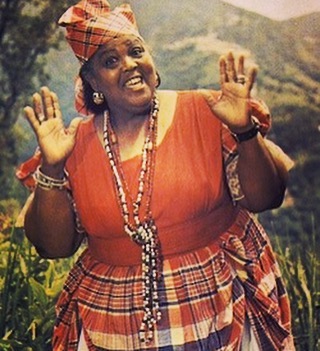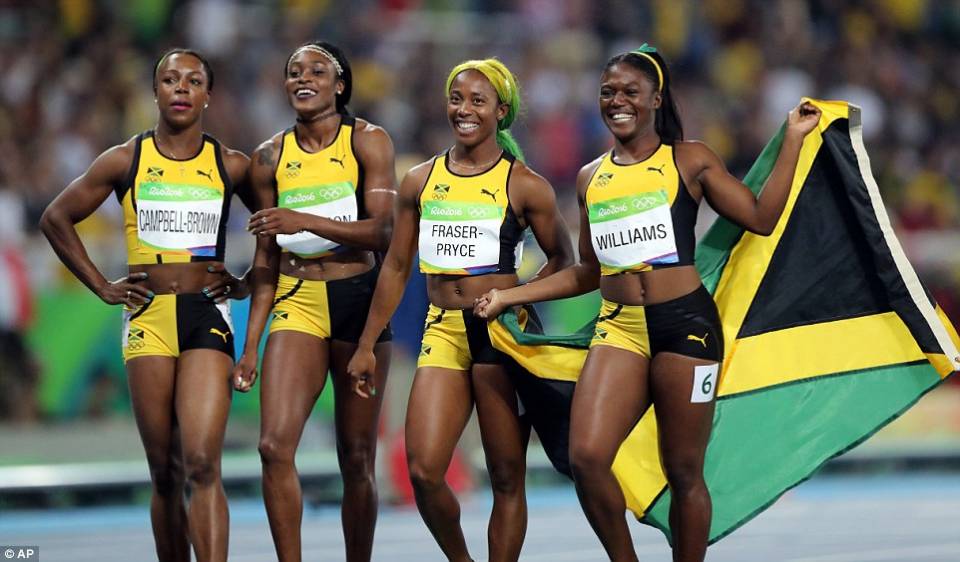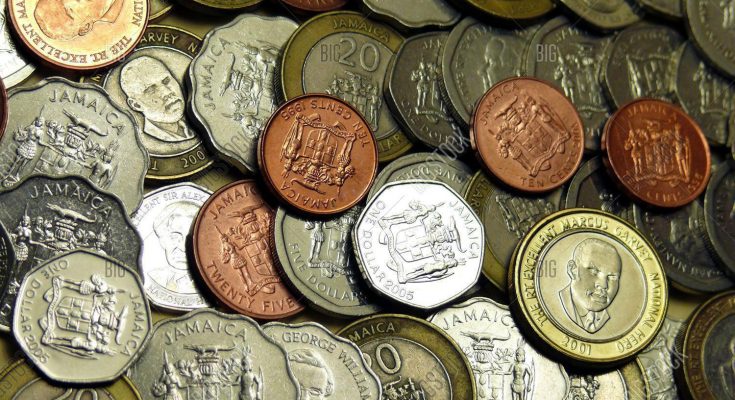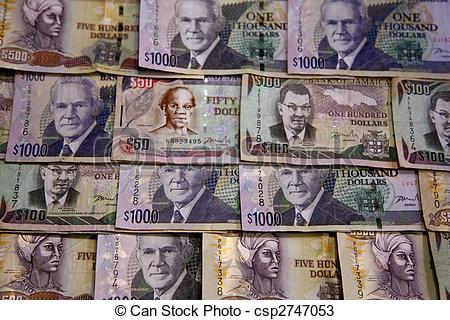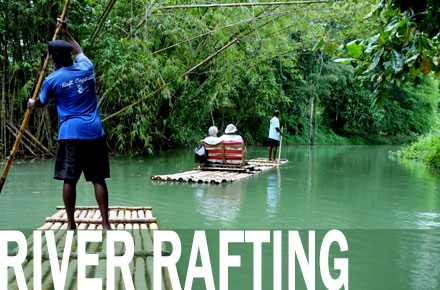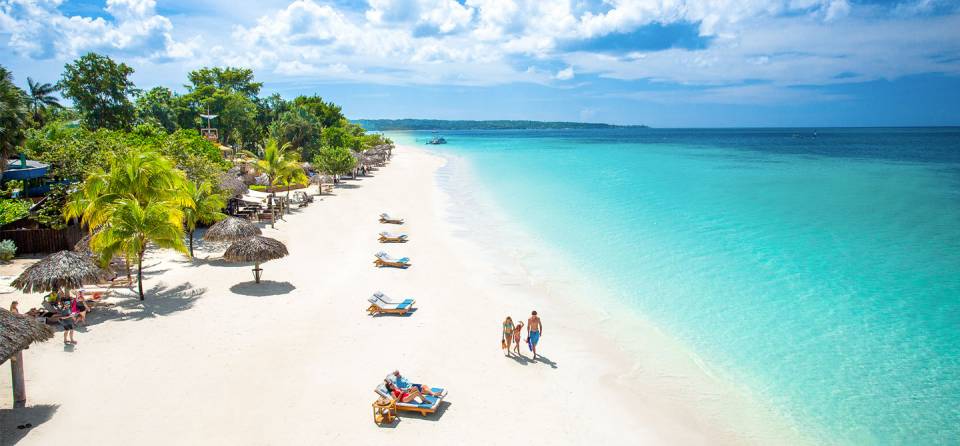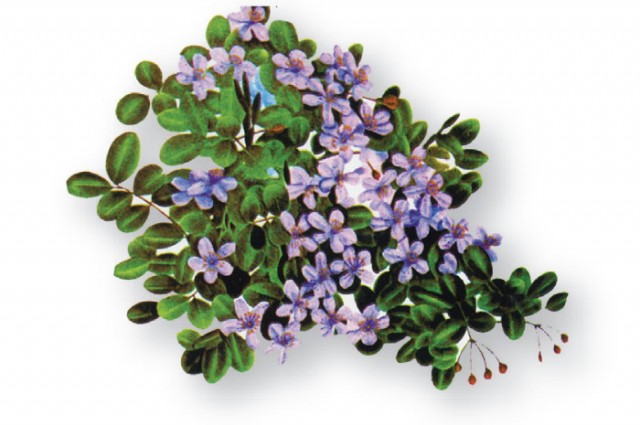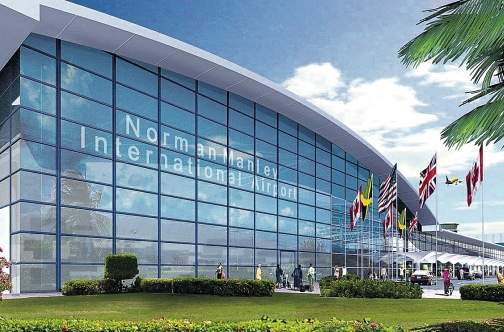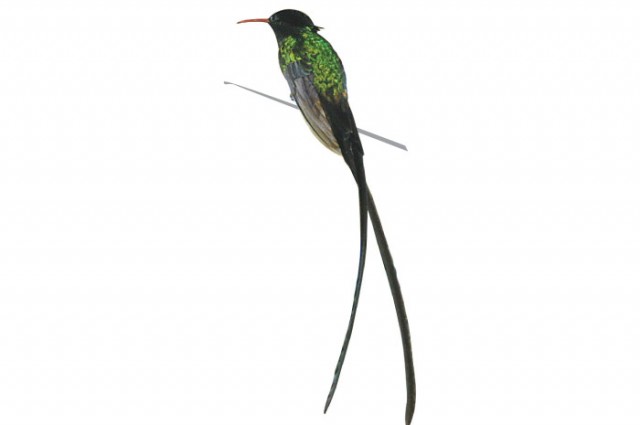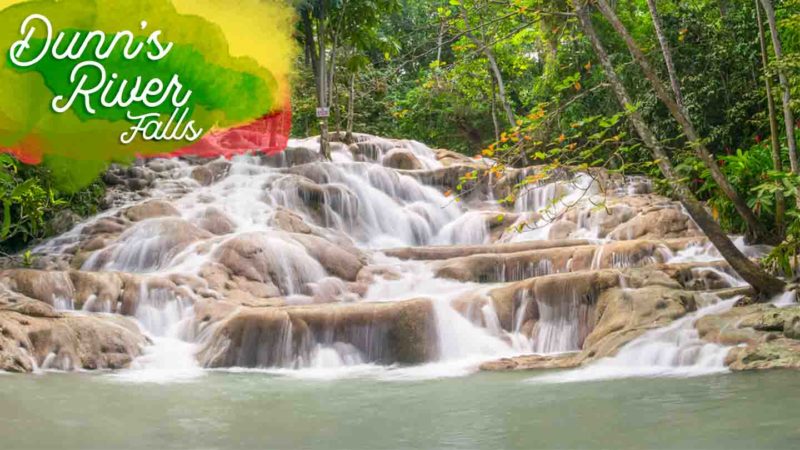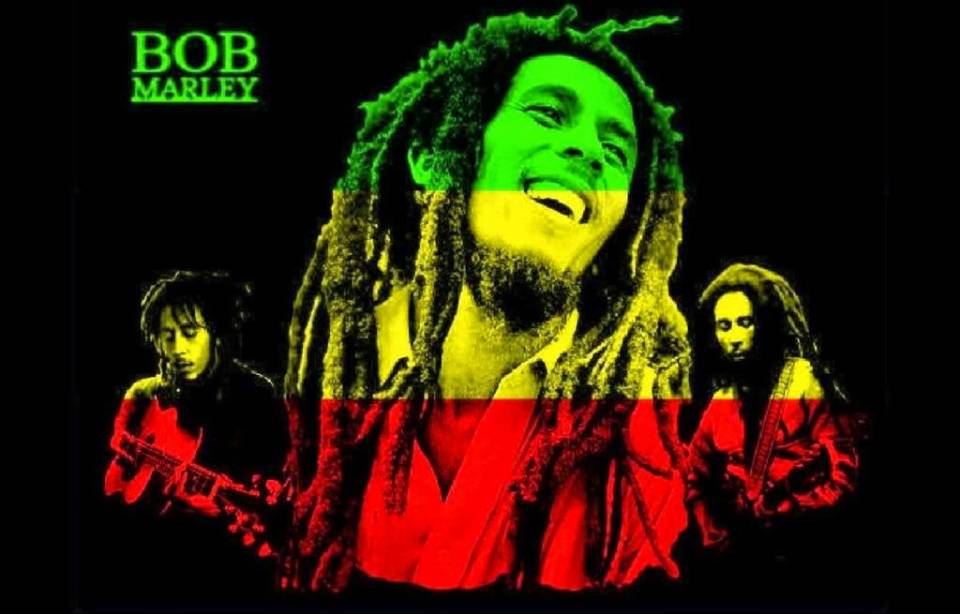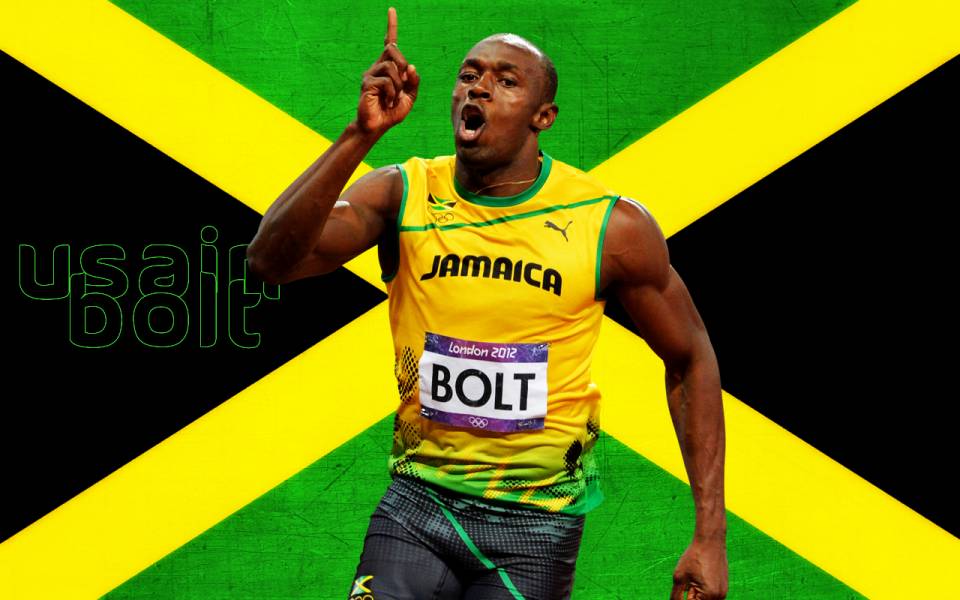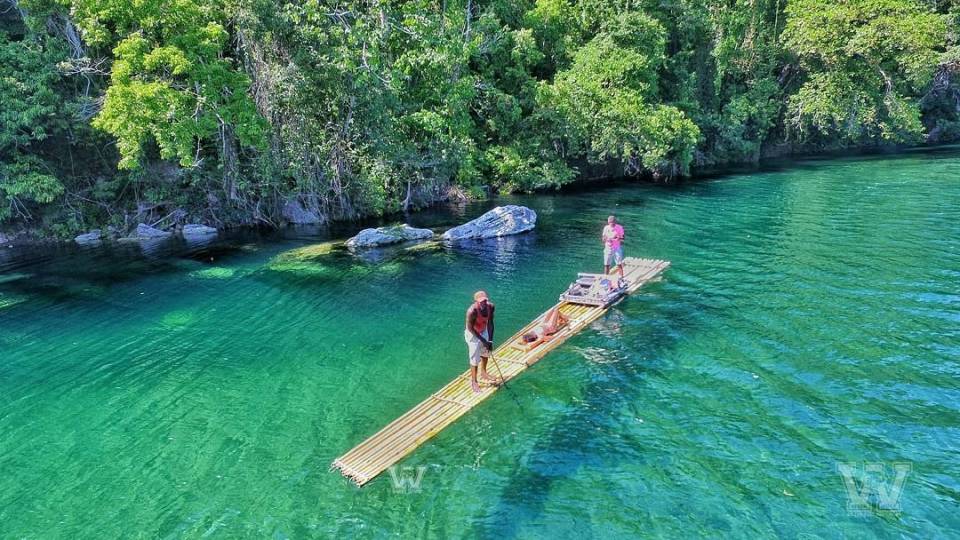 PUBLIC NOTICE
APPLICATIONS FOR MINORS AND FIRST PASSPORTS, AS WELL AS APPLICANTIONS FOR LOST OR DAMAGED PASSPORTS AND CITIZENSHIP MUST BE DONE IN PERSON BY APPOINTMENT ONLY
Appointments must be booked using the link below; each applicant must have an appointment:
For Individuals:
https://jhcukconsular.youcanbook.me/
PLEASE NOTE that persons without an appointment will not be seen.
Our business hours are:
10:00 a.m. to 4:00 p.m. Mondays to Thursdays
10:00 a.m. to 3:00 p.m. on Fridays
CONSULAR SECTION Hours are:
9:30 a.m. to 12:30 p.m.
For VISAS, applications are to be sent through the post by recorded delivery.
NOTARIZATION / CERTIFICATION [NO APPOINTMENT IS NEEDED]
The days and hours for walk-in services for Notarisation / Certification /Authentication and drop-off and collection of documents are as follows:
Mondays, Wednesdays, Fridays between 9:30 am and 11:30 am

.
For Urgent Consular matters only, please send an email to consularContact Us/Feedback