Welcome
Welcome to the Jamaican High Commission, London. Please feel free to browse our information pages and share any feedback with us.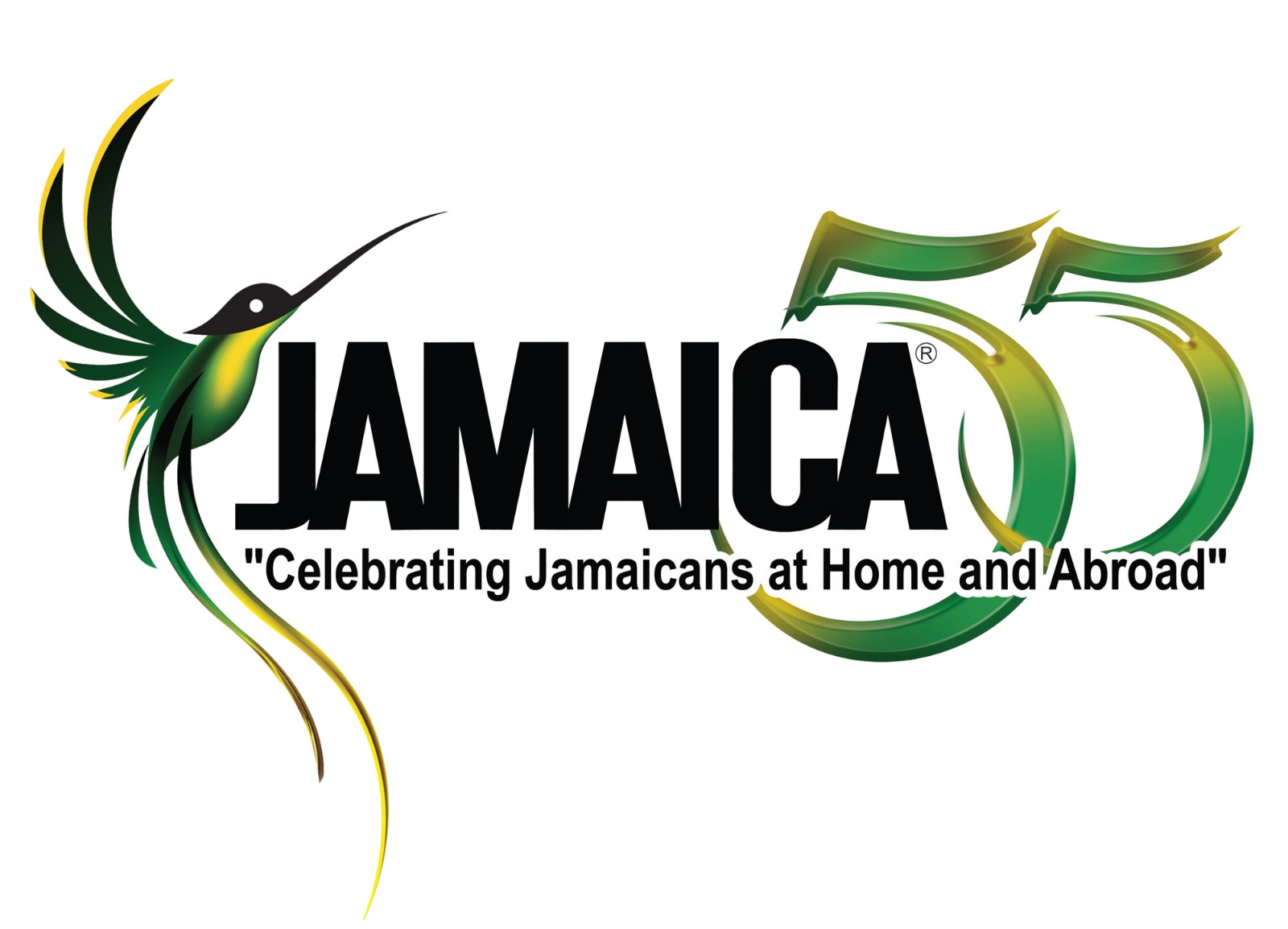 In commemoration of Jamaica's 55th year of Independence, the Jamaican High Commission will host and endorse a series of events to celebrate this significant milestone.
The Jamaica55 celebrations are being held under the theme 'Celebrating Jamaicans at Home and Abroad'. Various activities will take place across the country throughout the year, each with the primary purpose of encouraging second, third and fourth generation Jamaicans in the UK to build on the legacy built by those pioneers who contributed to the development of the United Kingdom through a legacy publication.
The High Commisioner and staff look forward to the support of all Jamaican nationals and Friends of Jamaica for these events as we each continue to play our part to celebrate Jamaica Land We Love.
Please select the link below to view the latest information on upcoming and past events.
His Excellency Mr. Seth George Ramocan
His Excellency Mr. Seth George Ramocan became Jamaica's 13th High Commissioner to the United Kingdom in December 2016. He is also non-resident Ambassador to six countries namely; Ireland, the Republic of Finland, the Republic of Cyprus, as well as, the Kingdoms of Denmark, Norway and Sweden.... read the high commissioner's full profile