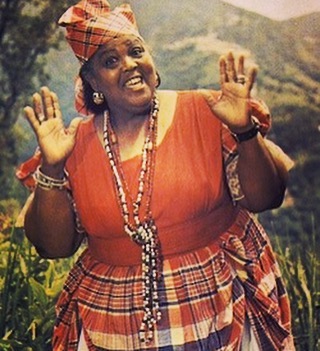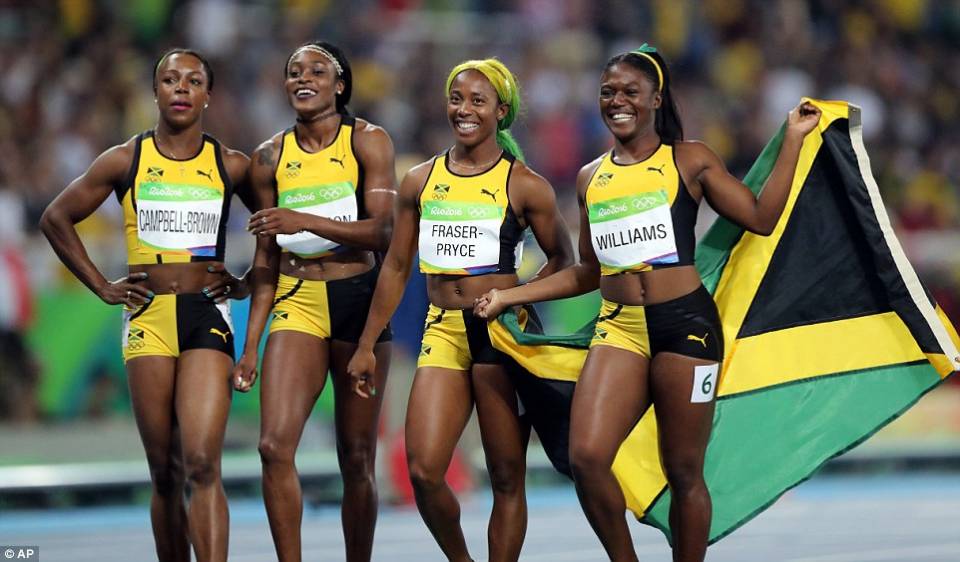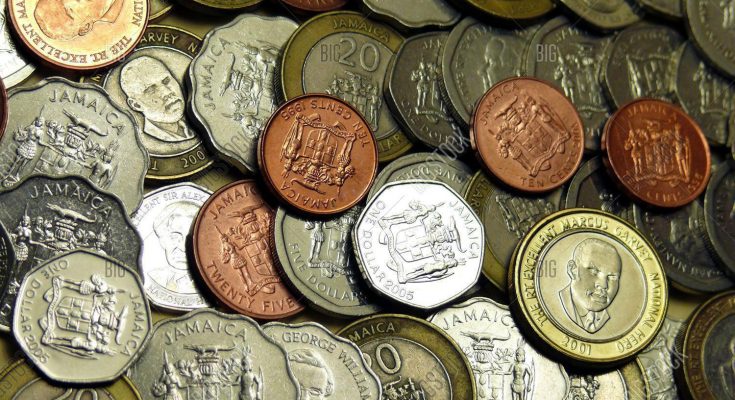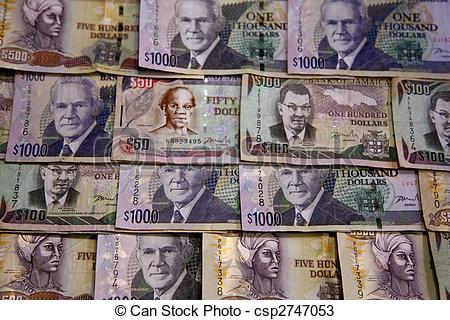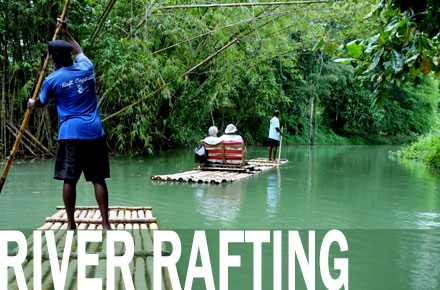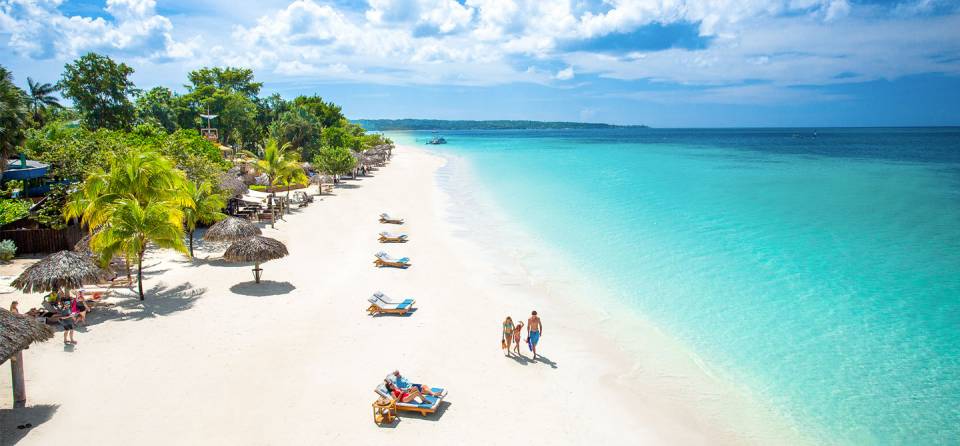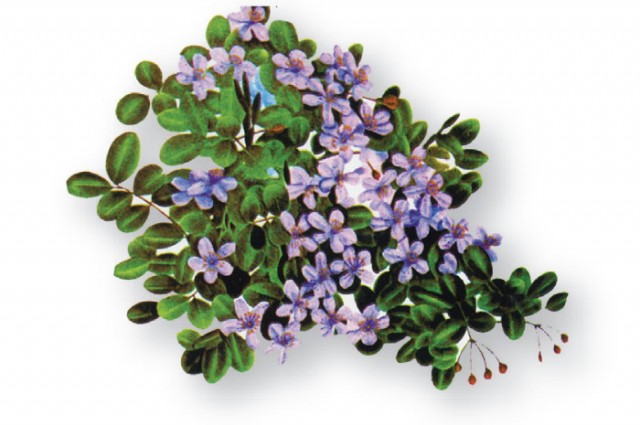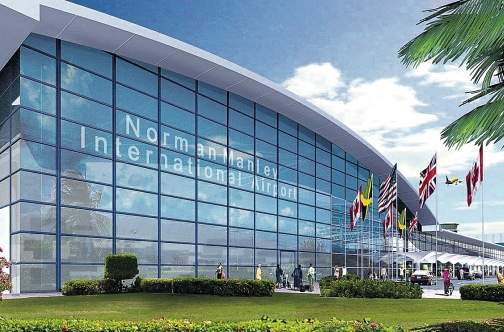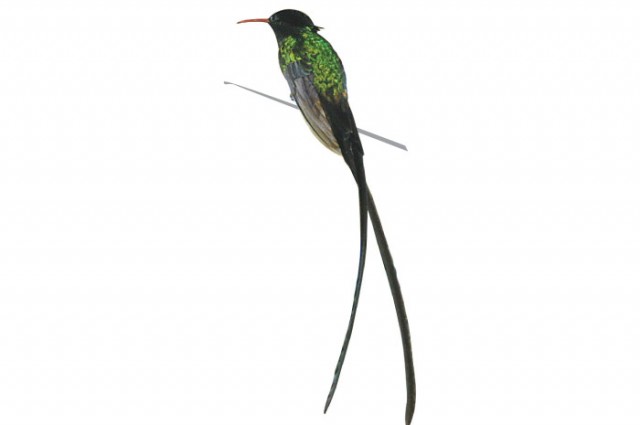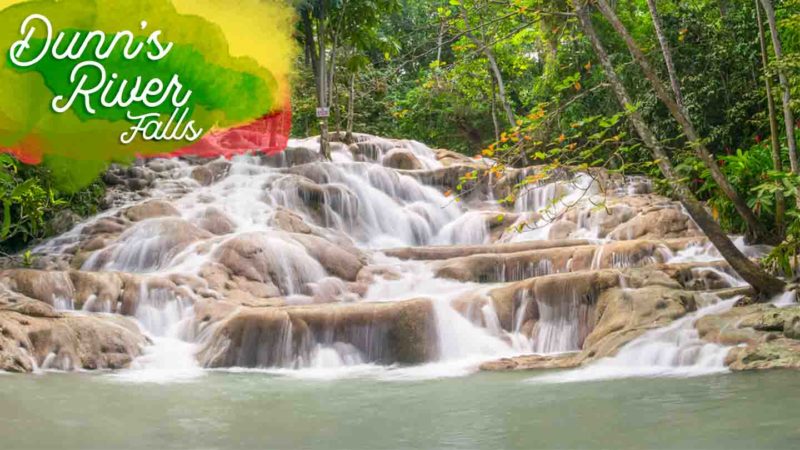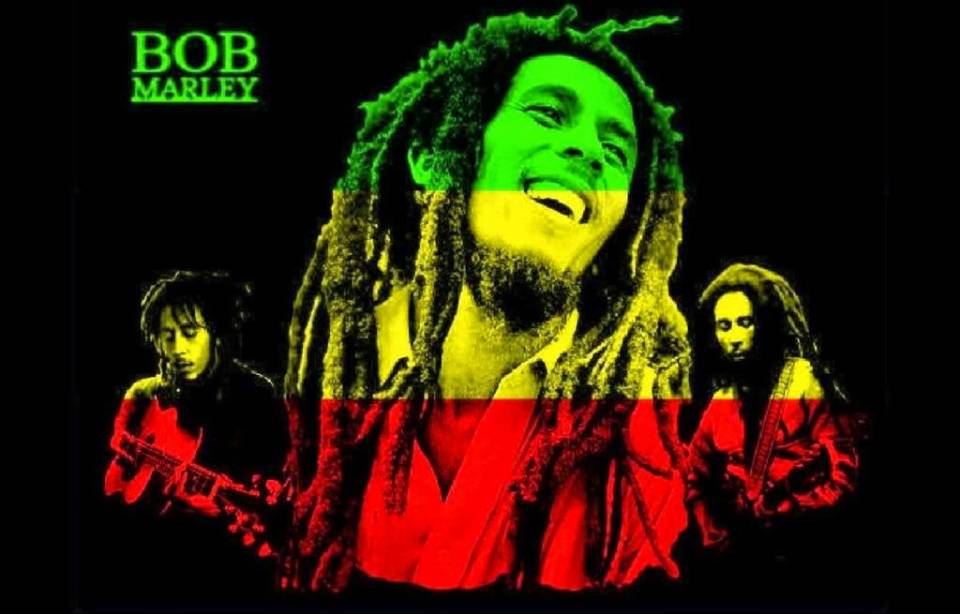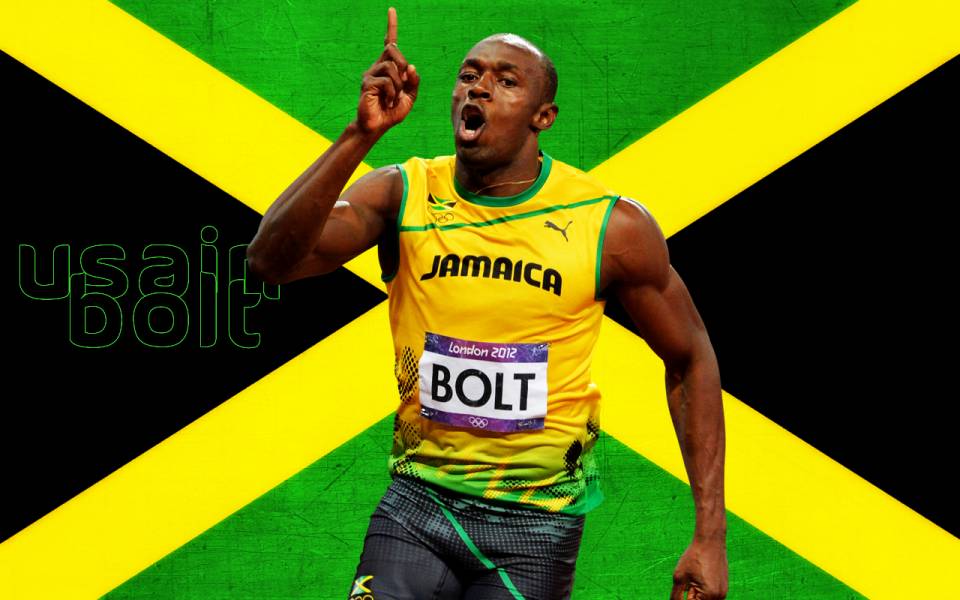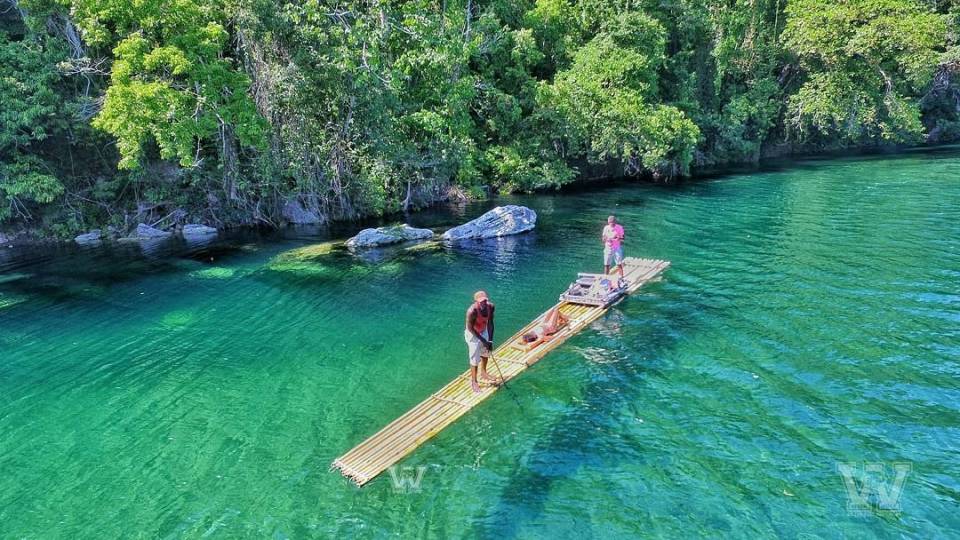 PUBLIC NOTICE
Due to overwhelming demand for our services, our appointment slots are fully booked until 30th June 2022. New appointment slots will become available on 27th June 2022 for the July to December 2022 period.
Appointments must be booked using one of the links below:
For Individuals:
https://jhcukconsular.youcanbook.me/
For Families:
https://jhcukfamilyapplicants.youcanbook.me/
Our business hours are:
10:00 a.m. to 4:00 p.m. Mondays to Thursdays
10:00 a.m. to 3:00 p.m. on Fridays
Persons without an appointment will not be seen.
For Urgent Consular matters only, please send an email to consularContact Us/Feedback
His Excellency Mr. Seth George Ramocan, CD
His Excellency Mr. Seth George Ramocan, CD, became Jamaica's 13th High Commissioner to the United Kingdom in December 2016. He is also non-resident Ambassador to six countries namely; Ireland, the Republic of Finland, the Republic of Cyprus, as well as, the Kingdoms of Denmark, Norway and Sweden.... read the high commissioner's full profile